Hey Im Niclas!

Ready to get some work done?
I'm working as a web and app dev. My experience is about frontend and backend development with love for hybrid, scalable applications. I especially like it to develop with new frameworks and technologies, as well as every job with new challenges and experiences. When I started my first coding job, it was then it became clear what I wanted to do in my life and whats my passion. I think the hardest challenge in the future will be durable learning new inventions and don't stop with my current knowledge. Thankfully I got the possibility to share my passion and teach other people how to get started with coding.
You will always feel like you don't know enough. You will always feel like others are smarter than you. This is called imposter's syndrome. It's normal and every developer feels it.
Certificates 🚀
Certified Laravel Developer

Certified Javascript Developer

Certified PHP Developer

Certified Linux Administrator

Certified Web Project Manager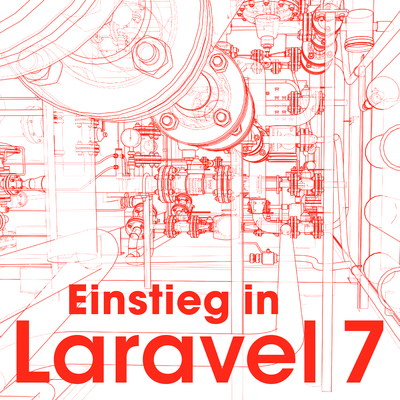 Einstieg in Laravel
Mit der Class, wird der PHP Developer in die Welt des Laravel Frameworks einführt. Der Teilnehmer erhält umfassende, praktische Übungen und Videomaterial, dass beim Lernprozess unterstüzt.
Grundkonzepte des Laravel-Frameworks

MVC-Architektur

Laravel Homestead und Vagrant

Eloquent ORM

7h Videomaterial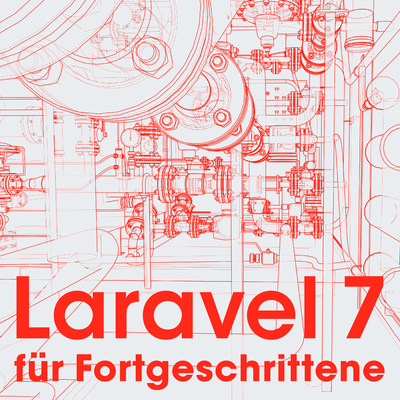 Laravel für Fortgeschrittene
In der Class geht es darum, tiefer in das Laravel Framework einzusteigen und weitere Funktionen kennenzulernen. Die Anforderungen werden deutlicher komplexer. Dies spürt der Teilnehmer vor allem in den Übungen. Auch diese Class wird von Videomaterial begleitet.
Auth System

Notifications

Queuing & Events

5h Videomaterial
I have some more stuff in the pipe! Stay tuned.